Darwin Vue
3D communication tool
Darwin Vue available for interaction on 3D collects all information about a product to display its overwhelming power for smooth communication.
When files are shared with those concerned after introduction of Darwin Vue, the following can be achieved:
Unifies information.
Transmits instructions and feedback correctly by rendering information on 3D.
Visualizes subjects for discussion with a minutes function to certainly support them.
Reduces time and frequency of a meeting.
Drawing and Modification on a 3D Shape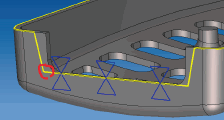 You can create a drawing on a 3D shape as you do on Microsoft® PowerPoint®. You can check, point out, and modify them mutually.
In addition, you can change your viewpoint to check the drawing as you like.
3D Meeting Minutes Function (Comment Tree)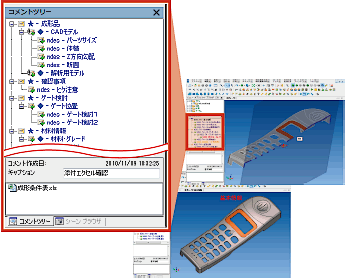 This function records a response history such as answers and measures for each draft item (item to be pointed out or considered).
The history can be displayed in various colors depending on importance of a subject.
When a subject with completed discussion is set to [Close], you can easily identify remaining items.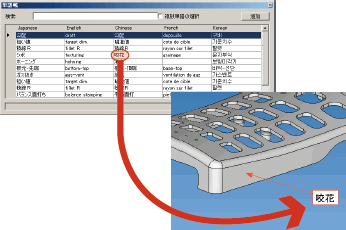 You can use Japanese, English, Chinese, French, and Korean vocabulary notebooks to enter comments.