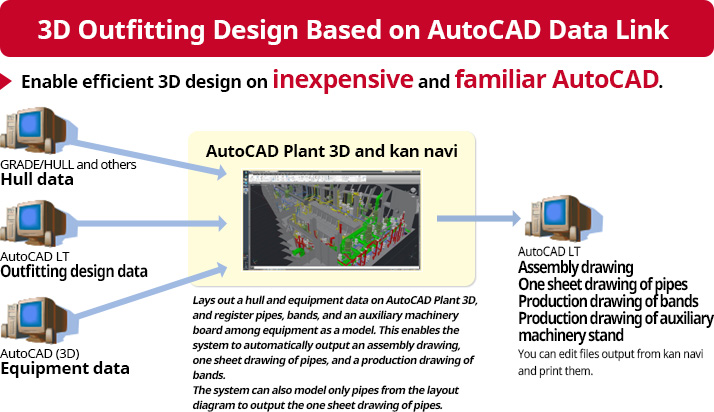 * kan navi is a registered trademark of NTT DATA ENGINEERING SYSTEMS Corporation.
* Autodesk and AutoCAD are registered trademarks or trademarks of Autodesk, Inc., their subsidiaries, and their affiliated companies in the United State and/or other countries.
* Other described product names and company names are trademarks or registered trademarks of their respective owners.